Masters Plastic Surgery
7316 N Classen Boulevard
Oklahoma City, OK 73116
Phone: (405) 849-6354
Monday–Friday: 9 a.m.–4 p.m.

Breast Enhancement
As one of the leading breast enhancement specialists in Oklahoma City, board-certified plastic surgeon Dr. Oscar Masters is the choice of women who want natural-looking cosmetic breast surgery. Dr. Masters' combination of artistic vision and surgical expertise is second to none in OKC, and his patients truly value his personable demeanor.
Breast Enhancement Options
Use the links below to learn more about these breast enhancement procedures:
Using either silicone gel or saline breast implants, Dr. Masters creates natural-looking breast augmentation results.
Dr. Masters uses his excellent surgical skill to perform breast implant removal surgery, which is more complex than augmentation.
A breast lift, which is often combined with augmentation, restores a more youthful shape to the breasts.
Overly large breasts can cause both physical and emotional strain for women.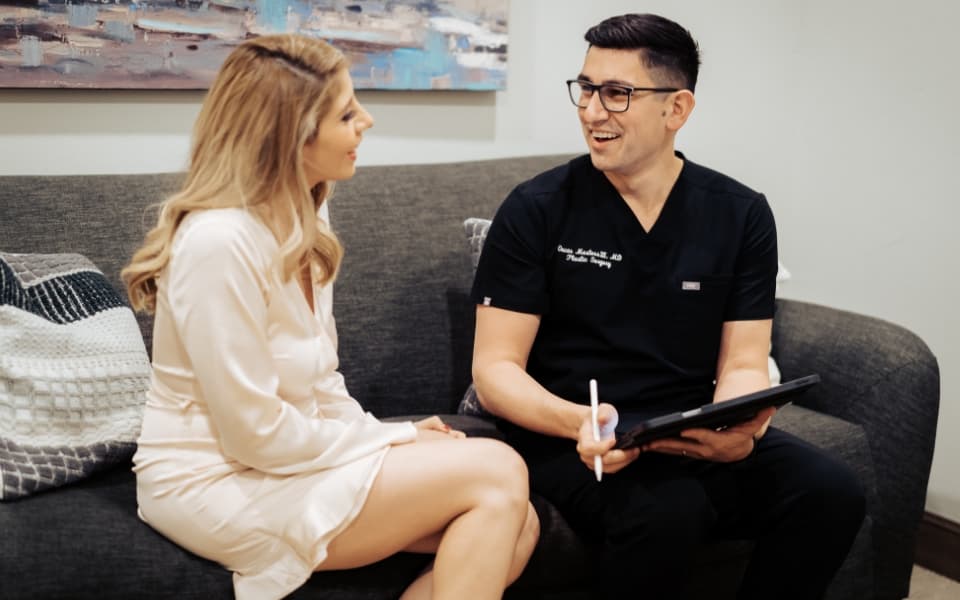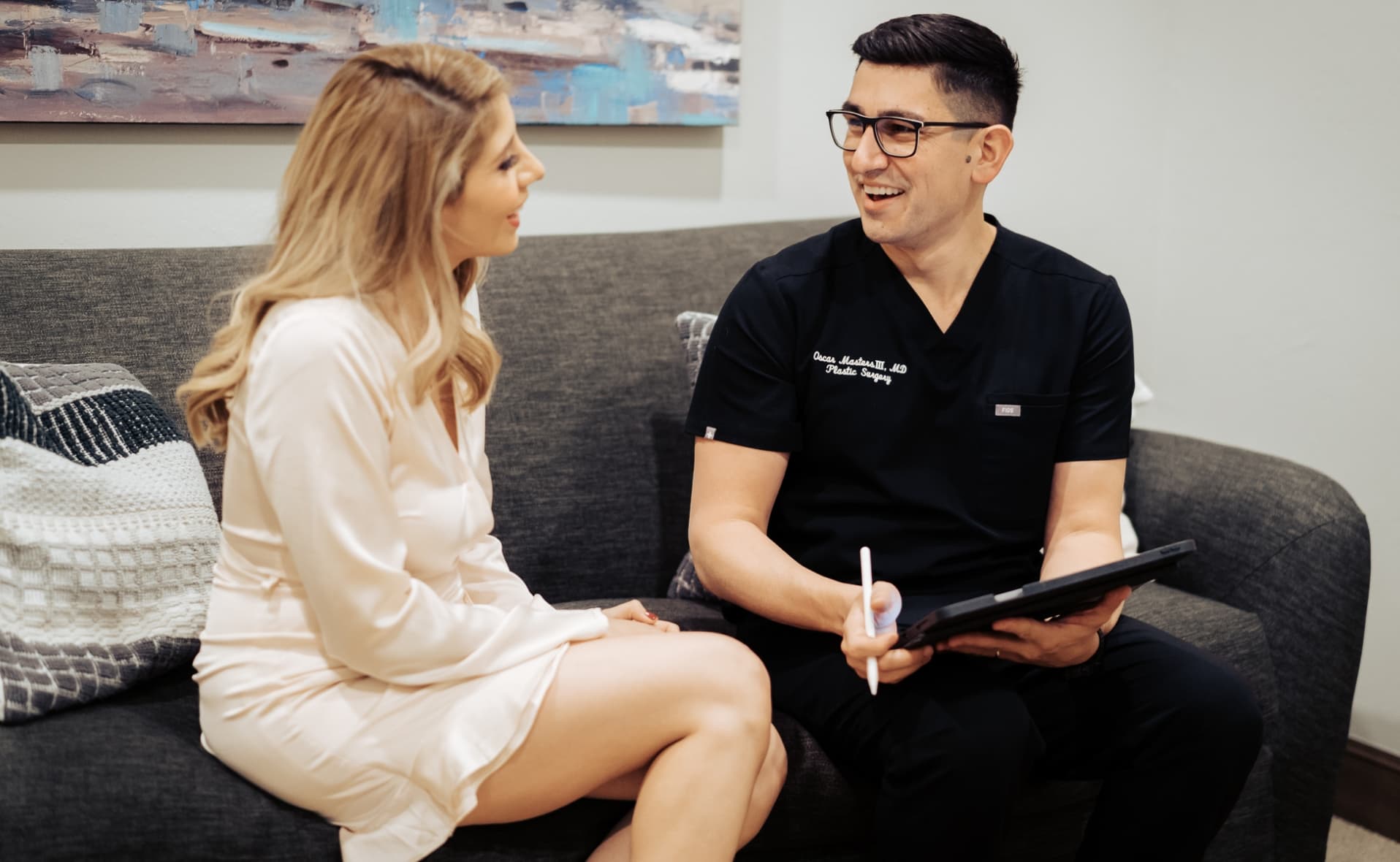 Start with a Consultation
Patients considering breast enhancement surgery want the best plastic surgeon in OKC they can find. You can meet personally with Dr. Masters by requesting a consultation using the online form or by calling our practice at (405) 849-6354 to schedule an appointment.