Masters Plastic Surgery
7316 N Classen Boulevard
Oklahoma City, OK 73116
Phone: (405) 849-6354
Monday–Friday: 9 a.m.–4 p.m.

Labiaplasty
The number of women considering vaginal rejuvenation procedures such as labiaplasty continues to increase as they learn about options to address cosmetic or functional concerns. Labiaplasty performed at our Oklahoma City, OK, practice by board-certified plastic surgeon Dr. Oscar Masters reduces and reshapes elongated or misshapen labia—conditions that can result in women being self-conscious during intimacy or when wearing tight-fitting clothes.
What Happens During Your Consultation?
Even though vaginal rejuvenation is a topic that's discussed much more frequently these days, it can be daunting to sit down in a plastic surgeon's office and talk about the concerns you have about your vagina. Dr. Masters has a down-to-earth, comfortable bedside manner that puts patients at ease. He takes the time to understand your concerns and explain your options in a way that helps you feel confident about your choices.
Why Do Women Get Labiaplasty?
There are several surgical and nonsurgical vaginal rejuvenation procedures. Labiaplasty, which is sometimes called labial reduction, decreases the size of the labia minora (the inner tissues or "lips" of the vagina) so that they are flush with the outer labia majora.
Labiaplasty is usually considered a cosmetic procedure, but it also offers benefits that go beyond aesthetics. Women getting labiaplasty commonly cite these concerns:
Excess tissue (aka labial hypertrophy) that causes the labia minora to hang down lower than the outer lips, causing physical discomfort during sexual activity and exercise.
Enlarged labia that makes it difficult to wear tight clothing, such as yoga pants and swimwear.
Being self-conscious, especially in intimate situations.
Women seeking labiaplasty often have a combination of aesthetic and functional concerns.
How Is Labiaplasty Performed?
Surgical techniques used for labiaplasty vary, and Dr. Masters uses the one that best suits your concerns and cosmetic goals.
The "trim" technique is the most commonly performed labiaplasty technique. This approach involves removing excess tissue from the edge of the labia minora and then suturing it so it is symmetrical with the labia majora. This technique is effective because it removes the darker edge of labia skin, which is the most common reason why patients choose to have labiaplasty.
The "wedge" technique is the newer labiaplasty surgery that involves removing a V-shaped wedge of labia minora tissue. This is more effective for a greater reduction of labia tissue. This technique can be combined with the trim technique to remove darker skin as well.
These techniques can be combined with labia majora augmentation with fat grafting or reduction of labia majora to decrease its size. Combining these techniques can restore a more youthful shape to the area. Labiaplasty is an outpatient procedure that can be done using a local anesthetic.
How Much Does Labiaplasty Cost?
The cost of labiaplasty varies, depending on the extent of the surgery and other factors. You will be given a personalized quote at your consultation. Even though the cost of surgery is something most patients consider in choosing a surgeon, you should avoid shopping for a bargain price. Choose a surgeon based on their training and the rapport you develop during your consultation.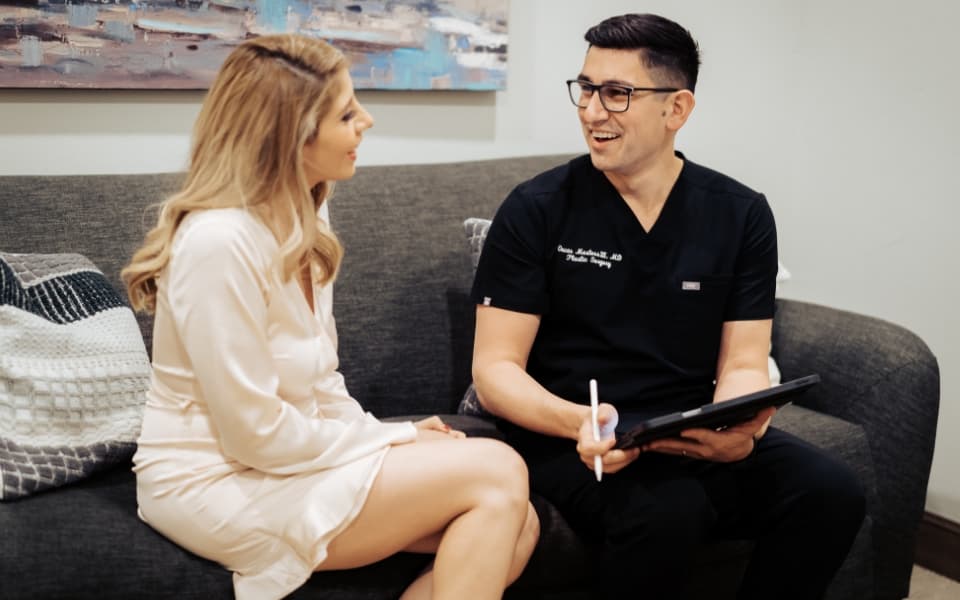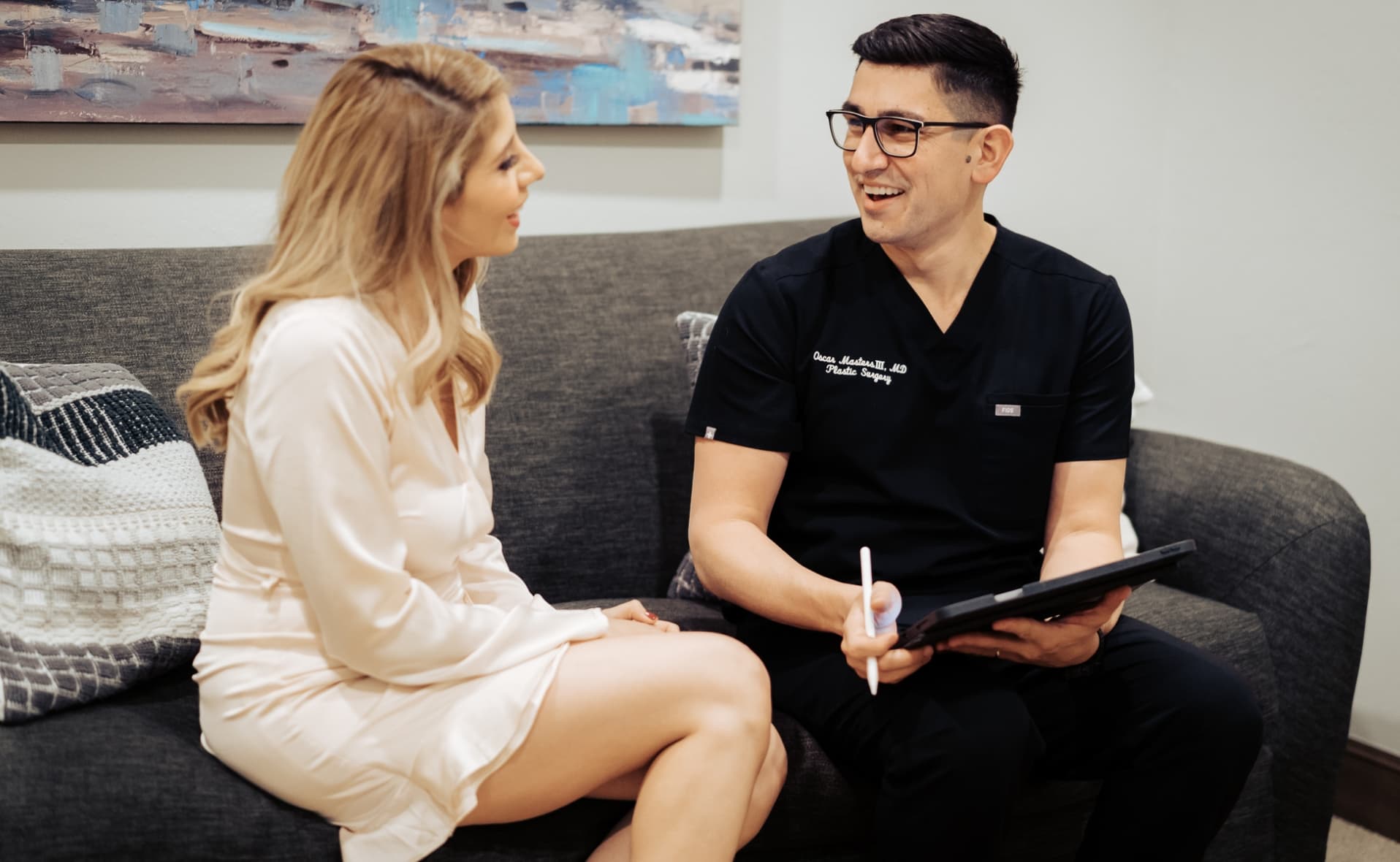 Start with a Consultation
Labiaplasty patients appreciate Dr. Masters' warm, down-to-earth approach. You can request a consultation to meet with him personally using the online form or call our practice at (405) 849-6354 to schedule an appointment.